How Do You Want To Improve Your Business Today?
Frustrated At Not Getting Enough Online Enquiries?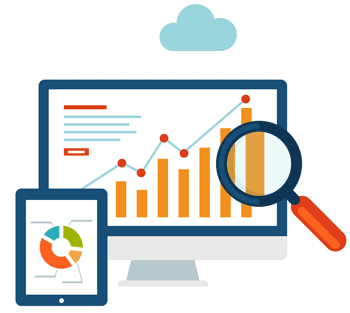 Businesses of all sizes come to us when they're tired of people finding EVERYONE BUT THEM online.  They've often went down ineffective advertising routes such as local newspapers with little or no return or they simply don't have the time to market their business.  They have realised that their customers are online carrying out research on businesses that can help them, but the ones being found are their competitors.
Our aim is to solve these problems for you and help your business grow pain-free by providing online marketing solutions that generate a consistent flow of leads and sales by ensuring YOU are found online before your competitors, allowing you to do whatever it is you do best.
If you're ready to get more website visitors & customers then get in touch today for a chat.
Get Ahead of Your Competition
Increase Traffic To Your Website
Increase Brand Awareness Online
Increase Leads, Sales & Conversions
No Long-Term Contracts
Track Return on Investment
Bypass Your Competition Online
Increase Your Profits
Reduce Your Advertising Spend
We Deliver Amazing Results, Better Than "Good Enough"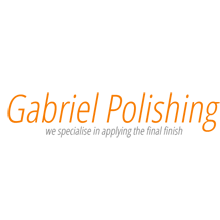 Your manor of taking the project of delivering our website to our wide target market has surely helped in broadcasting our website to the end user. We approached Be Found Local not knowing what the service will deliver and after just one month we can surely say that our site traffic has increased tremendously. We are getting calls from London up to Aberdeen and in-between asking about our services.
We will surely advise that the service that Be Found Local has delivered is outstanding and the proof of the pudding as they say is in the taste. We have received, within the first two weeks, at least £15,000 worth of enquiries and have had £10,000 worth of actual work from the website.
Thank you for the work you have done for Gabriel Polishing and we will recommend your services to other businesses.
Chris van der Merwe - Gabriel Polishing
If you are thinking of SEO for your business then I would recommend speaking with Will at Be Found Local first before you do anything. Professional, knowledgable and personable. He talks the talk, but more importantly backs it up by walking the walk. Easy to get caught up with 'jargon' but Will explains everything on the level that the individual is comfortable with. Great guy, great company, great results!
Dougie Clark - Tree Of Knowledge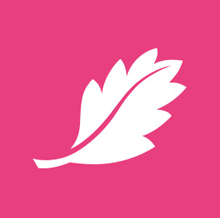 How We Help You Win The Internet & Grow Your Business
Our aim is to develop an understanding of your business, how it works and what your goals are, then we apply our knowledge and expertise to create online marketing solutions designed to help you achieve these goals and ultimately increase your bottom line, solve your problems and make your life a whole lot easier.

We value your privacy and would never spam you